Introducing the Revolutionary RZ M3 Mask: Unleash a New Era of Protection and Comfort!
Experience the pinnacle of mask innovation with the internationally patented RZ Mask M3. This extraordinary creation redefines respiratory safety, offering unmatched protection and comfort. Get ready to breathe easy like never before!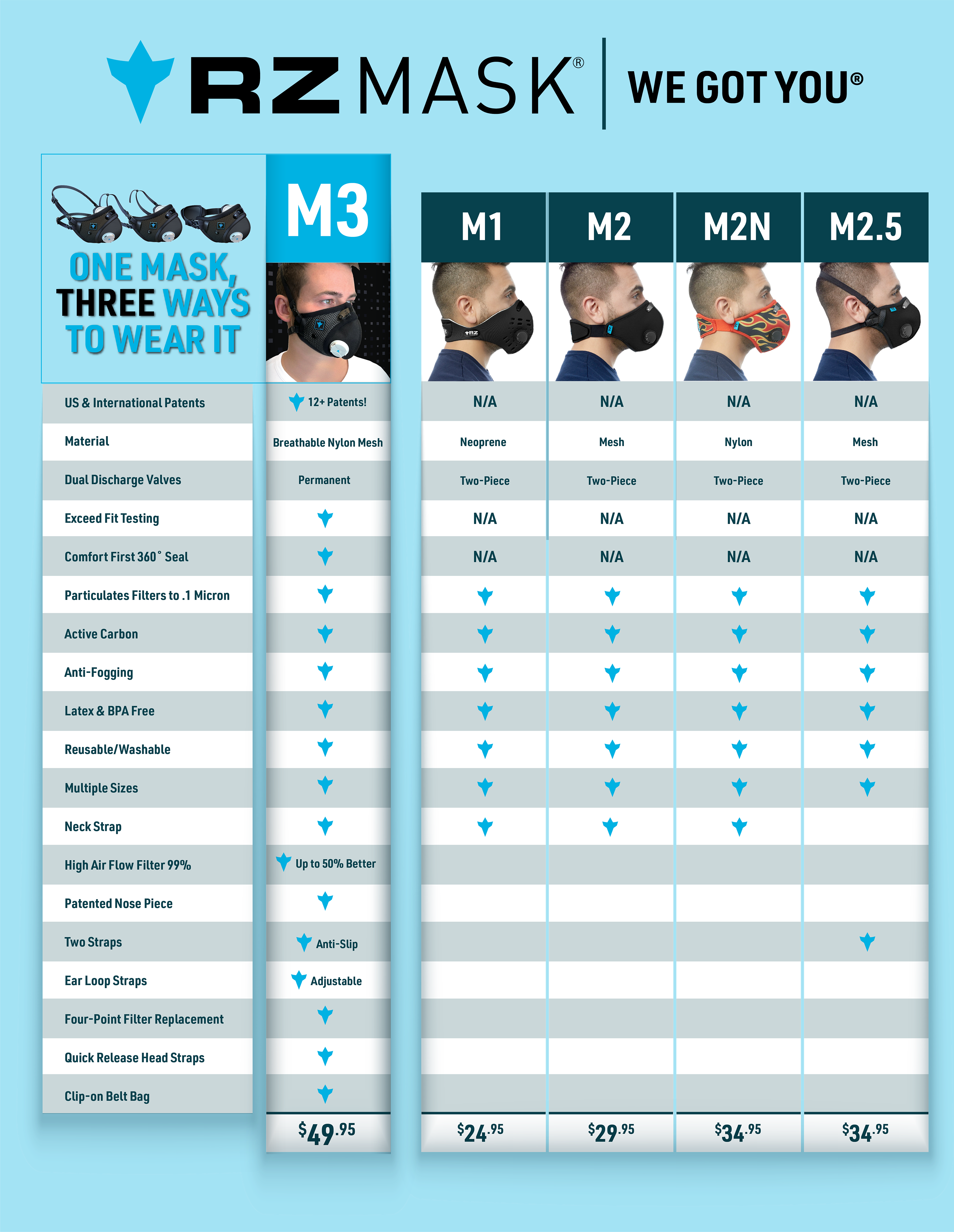 Watch the Video below to hear Youtuber Matthew PEech's thoughts on the RZ Mask M3!
Be one of the first to try this revolutionary new mask!
One Mask - Three Ways to Wear It! Head Straps, Neck Strap or Ear Straps
Stocked with F3 Filters
New Simplified 4-snap Filter Replacement System
Upgraded Nose-Piece
Includes Belt Bag with Metal Clip
What our Happy Customers Are SAying
★★★★★

Perfect Fit!

I was using basic off the shelf dust masks that weren't very effective. My new RZ Masks fit very comfortably and I'm no longer blowing dust from my nose hours after working in my wood shop. Peace of mind! Wish I had started using them before now.

Jeffrey A.
★★★★★

Great mask, even greater customer service!

The mask is very comfortable and much cooler than the standard mask I was using previously. Seems to be great quality that will last. I used the size chart and ordered a medium based on my measurements but it was a little too small. I messaged the company and they went above and beyond to make it right for me. Wouldn't hesitate to order from this company again!

Christy S.
★★★★★

Purchased for use while doing yard work.

Excellent Product! I have allergies which trigger my asthma whenever I do yard work. I use this mask and have no problems with my asthma or allergies.

Julio S.
★★★★★

Great Mask!

My garage is so hot right now I can't get out to use my woodworking equipment but I'm looking forward to fall when it cools off. The mask fits well and feels as though it filters with little effort compared to the larger cartridge mask that I have been wearing. I like that it has an exhalation valve on it and I think that helps from fogging up my glasses. I think this is a well made product and recommend it. I see so many woodworkers wearing them on their YouTube videos now, it's great.

Scott W.
★★★★★

Studio Essential!

I got this mask after seeing another jeweler recommend it on their social media. This mask is comfortable, effective, and easy to pop on and off as I work. As a metalsmith I move between tasks pretty rapidly, so it's nice to have something I can remove with one hand. And this is the first mask I've found that doesn't fog my glasses!

Caitlin B.
HOW DOES RZ MASK COMPARE TO N95 DISPOSABLE RESPIRATORS?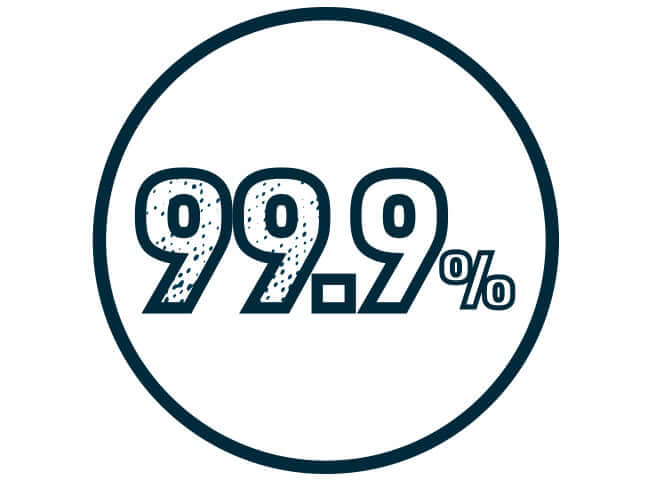 Superior Protection
Filters up to 99.9% of Airborne
Particulates down to .1 micron in size.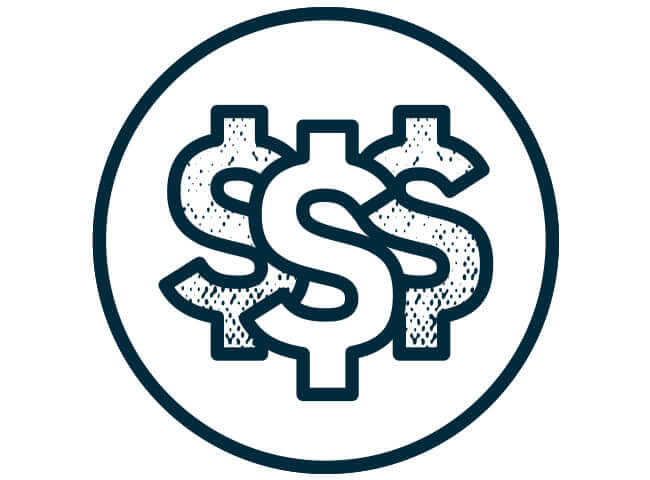 Superior Savings
Save up to $550+ on Average per Year
Compared to Disposables
Superior Visibility
Adjustable Nose Piece Prevents Fogging of Your Glasses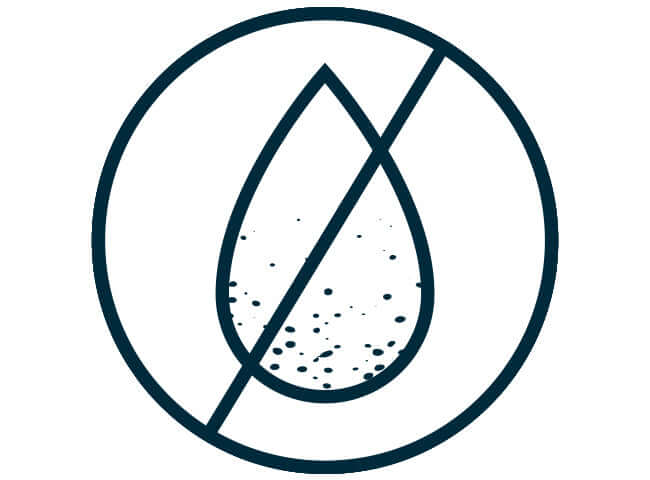 Superior Comfort
Dual Exhalation Valves Keep Your Mask Dry and Comfortable
A WHOLE NEW WORLD OF RZ FILTRATION
INTRODUCING THE RZ AIRFLOW®
Patent Pending
The first HEPA air purifying filter powered by PTAC units to improve the air you breathe in hotels, senior living communities, hospitals, apartments, and any space where a PTAC unit is found.
Find RZ at a Retailer Near You