RZ INDUSTRIES HELPS YOU DO MORE OF WHAT YOU LOVE
A Message from our Founder, Steve Torbenson
In 2010, after a long day on the trails, I looked back to check on my 4 young boys. Although they were covered from head to toe in protective gear, their faces were covered in dirt. My heart sank as I realized their little lungs were breathing in all my dust. When I got home, I searched the internet for dust masks only to find bandanas and paper masks. I was determined to find something better, but I couldn't. With a little research and determination, I created the RZ Mask exclusively for the powersports world.

Designed to be more comfortable and less restrictive than traditional paper masks, RZ Mask quickly became a must-have for all powersports enthusiasts. The unique filtration mask provided the perfect balance of protection and comfort while still allowing riders to breathe freely and enjoy their sport. With rave reviews from media outlets like Dirt Rider Magazine, RZ Mask firmly established itself as the leader in powersports filtration.
Fueled by customer feedback and our commitment to innovation, we quickly expanded our product line to include masks for a wide range of uses, from woodworking to landscaping to farming and public safety. We also developed a comprehensive line of replacement filters that are tailored to specific uses like sanding, woodworking and allergies. Today, RZ Mask is the go-to source for air filtration masks and replacement filters that provide clean air on any outdoor adventure. Using our powerful filtration technology, we are helping people all over the world enjoy their favorite activities with less worries about breathing in unwanted dust, pollen and other particles.
With our commitment to innovation and customer service, RZ Mask is building a better future for everyone. We are proud to offer products that make outdoor activities more enjoyable and keep air clean for all. Today we're still an independent, family business that continues to expand the air filtration solutions we offer as well as give back to communities around the world to help more people in more ways breathe safer and live their best life. Whether you're taking on a big project or just hanging around the house, RZ Mask has the perfect filtration mask for you. Thank you for being part of the RZ Mask family. Let's keep breathing clean air together!
Thank you!
Steve Torbenson, Founder & President of RZ Mask.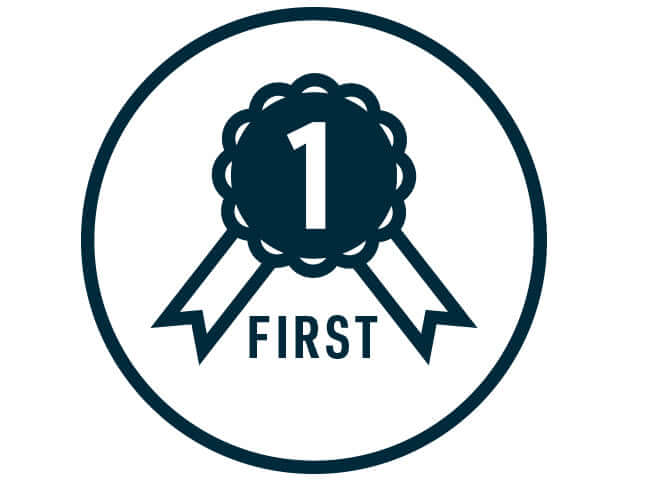 FIRST-TO-MARKET PRODUCTS
No one needs another copycat.
We look to solve problems no other company has tackled.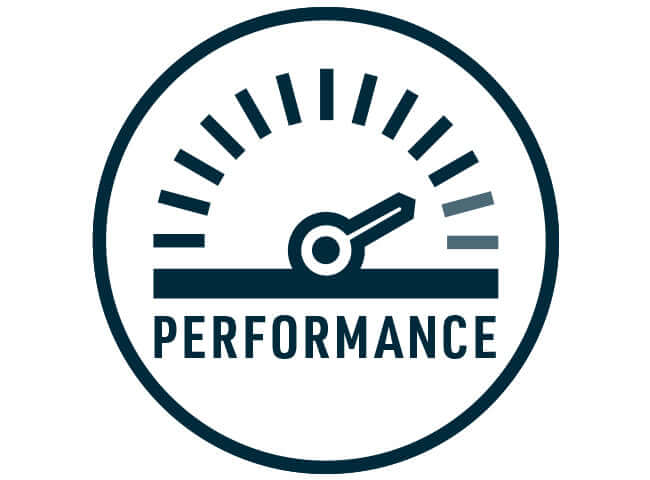 HIGH PERFORMANCE
Our products are tough and made to last. We know filtration technology and use our experience to create new products, independently tested and proven to deliver superior performance and protection.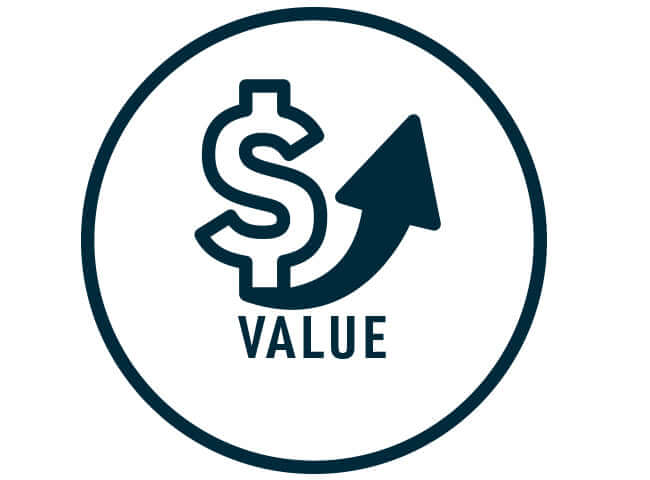 HIGH VALUE
Enough with the disposable economy. We make products that are made-to-last and offer a cost and waste savings over time when compared to competitive products.

Charitable Giving
RZ Gives Back
RZ Industries is committed to provide the best possible air filtration masks available. We strive to give back and help other in need when breathing clean air is a problem.
Read More